Introduction
Introduction
Hello everyone, first of all, presentation of the mum rat that I am:

My name is Marine and I live in Midi-Pyrénées, I was born in August 1993

At my 8/9 years I had my first rat, I immediately had a passion for them, but it was only when i got my second doe "Sock", which I really wanted to continue to discover the breeding . It was she who made me discover litter, and who made me share this little happiness. Until then, I learned a lot and kept learning, especially about genetics that for me was limited to black / blue US and I do not know the existence of dumbo.

The bucks arrive from 2011 in my breeding, having only does before.

I do breeding since 2011 also, I nevertheless a long past of companion rats but I was totally novice on the reproduction until my arrival on the net and in "the world of the rat".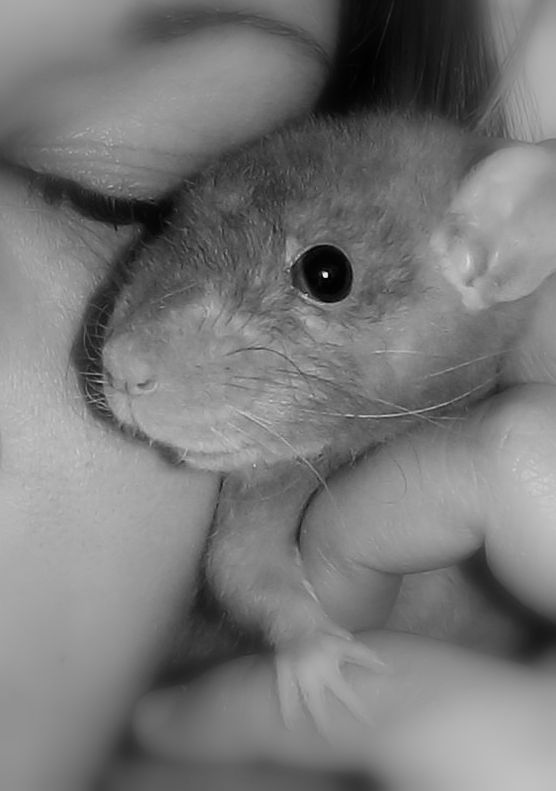 Banner of the raterie

Last edited: 01/01/2018